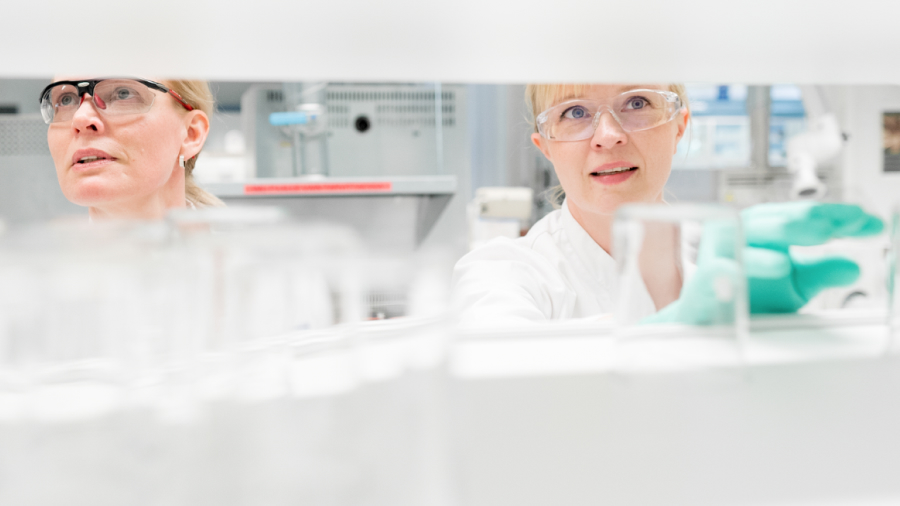 Collaborating with Kemira
ONGOING ACTIVITIES WITH MORE THAN
PROJECT PARTNER IN MORE THAN
40
Joint Development Projects
Academic partnerships
Academic research is almost always one step ahead of industrial applications. That's why we have collaboration programs that connect the latest academic research to practical commercial challenges. They provide an excellent opportunity for everyone involved to think outside-the-box, while creating value for Kemira's customers.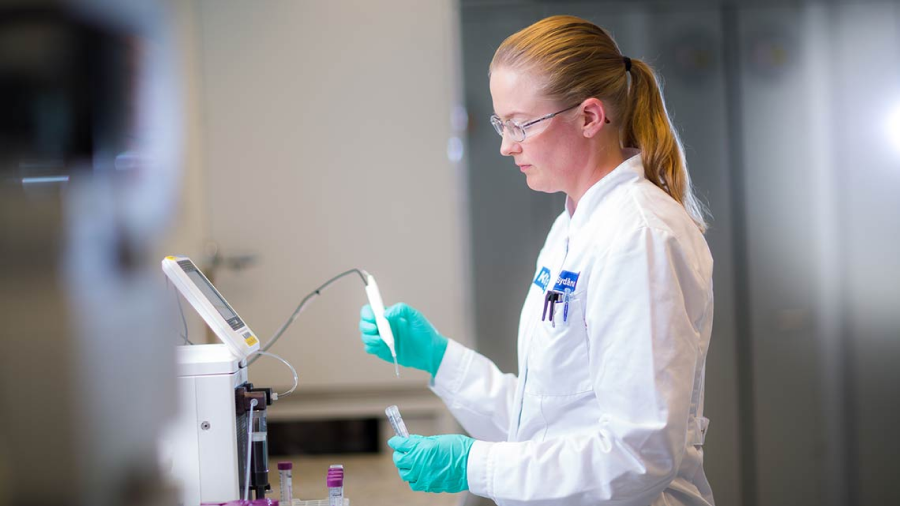 Open challenges and hackathons
We invite students, start-ups and other partners to join exciting programs that explore areas like the bio-economy, digitalization, emerging technologies, and new sustainable business models. Participants challenge themselves and each other as they brainstorm, ideate, and co-develop new solutions for the circular economy and a climate-friendly future. Examples of previous programs include Kemira Boot Camp, hosted in partnership with Aalto University, and KemiraHackathon with BioPaavo.