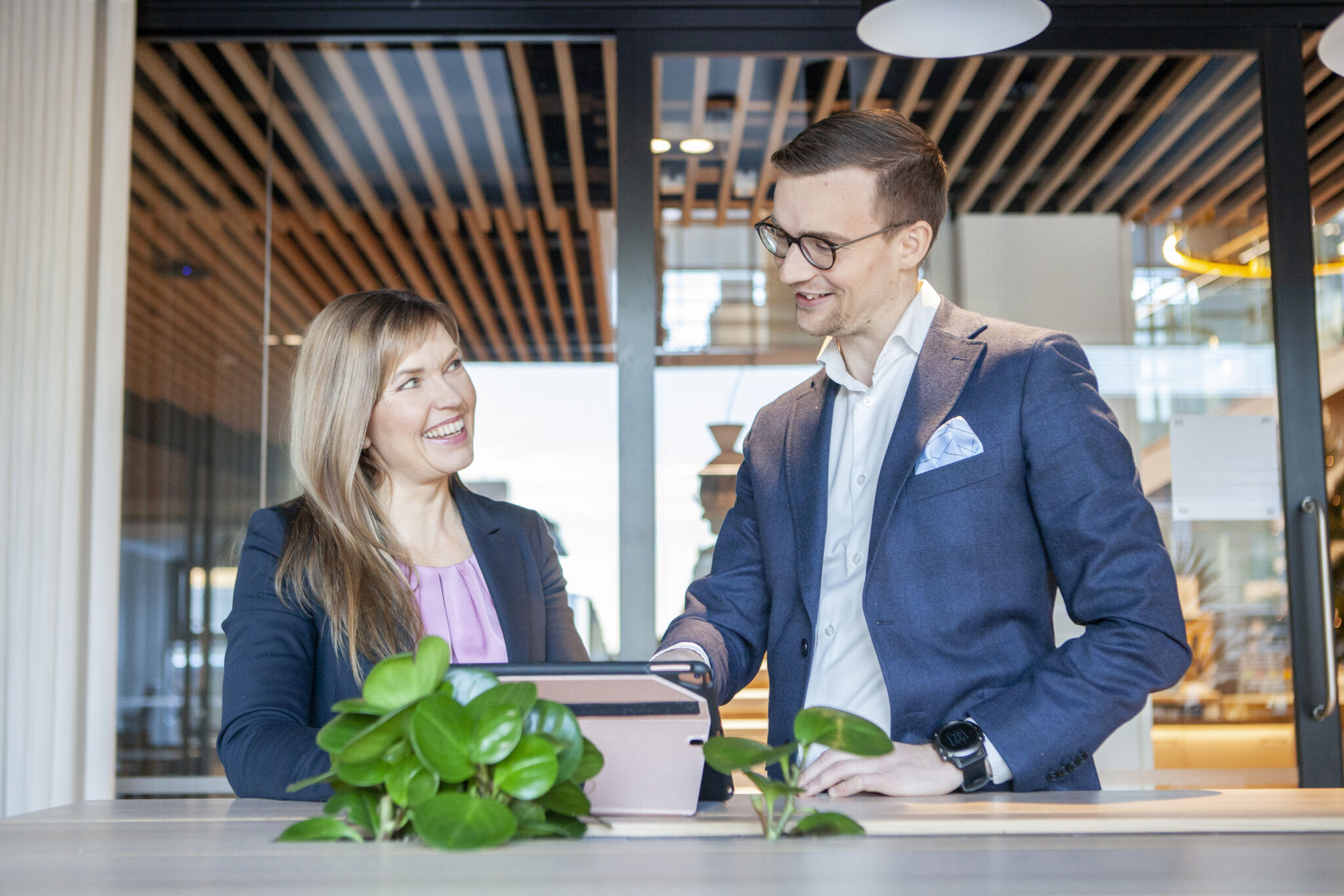 Kemira  has been awarded as the best company in Finland for the fourth consecutive year in Regi's 2020 Nordic investor relations survey. In 2020 Jari Rosendal was the best CEO and Mikko Pohjala the best Investor Relations Officer in Finland.
Kemira is very committed to open and consistent financial communications. We very much value the continued trust and feedback we receive from the capital markets.

Mikko Pohjala, Vice President, Investor Relations
Please do not hesitate to contact us, we are here for you!