7/16/2021
Short term risks and uncertainties
Risks
Kemira is exposed to risks that may arise from its own operations or from changes in the operating environment.
Kemira's most significant risks relate to the following themes:
Price and availability of raw materials and commodities
Suppliers
Hazard risks
Changes in customer demand
Economic conditions and geopolitical changes
Competition
Acquisitions
Innovation and R&D
Changes in Laws and regulations
Talent management
All risks mentioned above are described in more detail in Kemira's Financial Statements for the year 2020.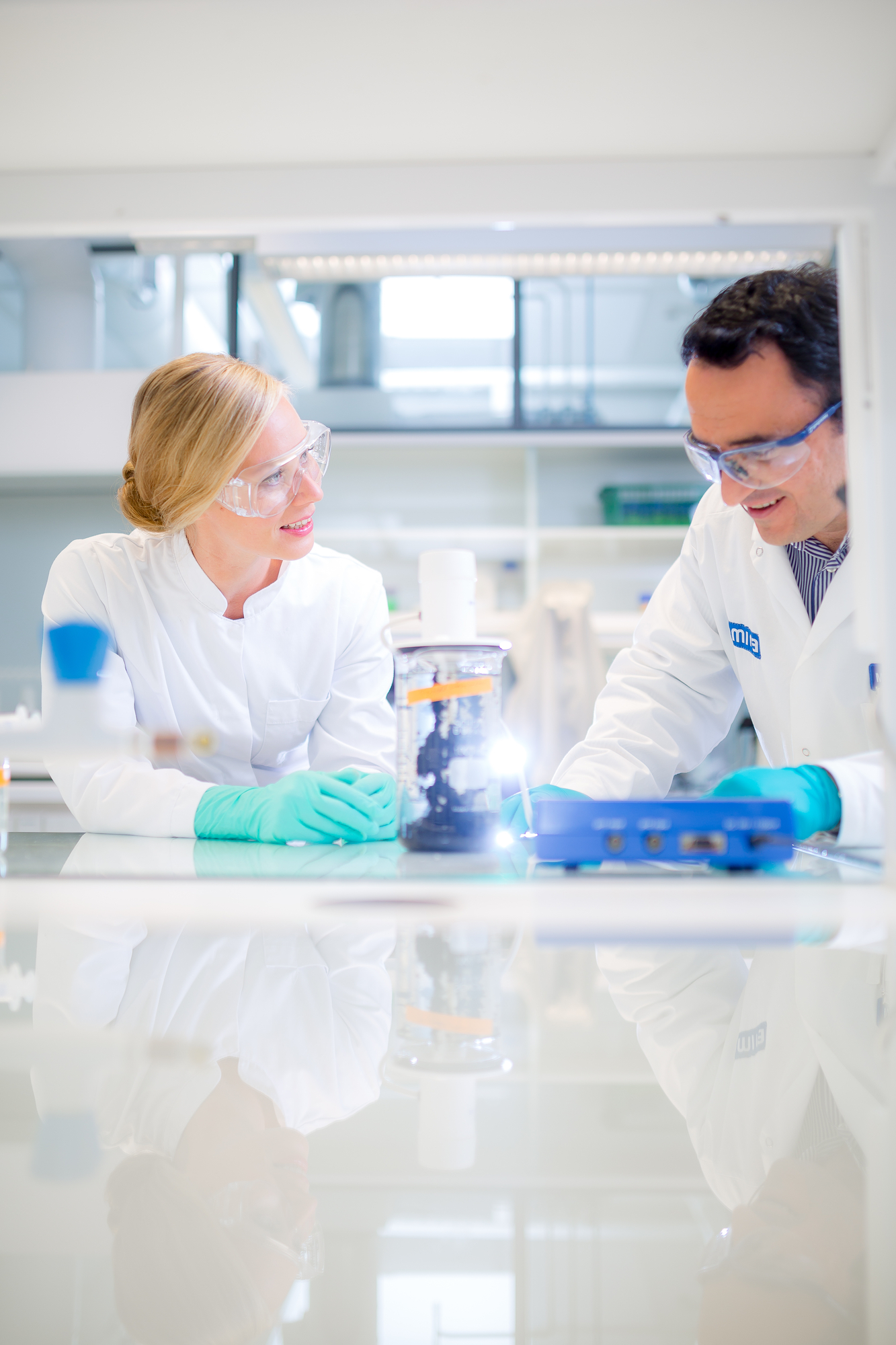 Latest update to short-term risks and uncertainties
The COVID-19 pandemic and the related economic slowdown in 2020 had a limited impact on Kemira's operations. In several countries with government-imposed restrictions on economic activity, the chemical industry and Kemira's customer industries were almost always classified as essential industries and, as a consequence, were exempt from government lockdown restrictions. In Q2 2021, Kemira's manufacturing facilities and supply chain operated without significant COVID-19-related disruptions. Global supply chain disruptions and logistics issues in North America that started in Q1 2021 continued to cause some shortages in raw material availability during the second quarter of 2021.
The impact of COVID-19 on customer demand has varied by segment. During Q2 2021, Kemira's endmarket demand continued to recover sequentially. End-market demand grew clearly compared to the low comparison period, which was impacted by the COVID-19 pandemic. In Pulp & Paper, demand for chemicals improved in pulp, board and tissue, while demand for printing and writing chemicals showed some signs of stabilization in Q2 2021. In Industry & Water, demand in municipal water treatment was solid, while industrial water treatment continued to recover. Shale market activity continued to recover sequentially and grew strongly compared to the low comparison period Q2 2020, which was impacted by the COVID-19 pandemic and oil price drop.
New COVID-19 variants could deteriorate the pandemic situation and result in additional or prolonged restrictions on economic activity before the vaccines are rolled out more broadly globally or they are modified to respond to new virus variants. A significant deterioration in the pandemic situation due to new virus variants and related significant economic restriction measures could lead to temporary setbacks in economic recovery. This could lead to lower demand also in Kemira's end-markets. For Kemira's 2021 outlook, including assumptions behind the outlook, please refer to Half-year 2021 Financial Report "Outlook" on page 19.
Kemira has set up regional crisis management teams to monitor the COVID-19 situation regionally, as the development of the COVID-19 pandemic varies by region. The aim of the crisis management teams is to mitigate the impact on Kemira in order to ensure our and our customers' business continuity. Regional crisis management teams continued to convene regularly in Q2 2021. Business travel remains restricted, and Kemira has taken several steps to ensure employee safety at its locations. To mitigate the impact on its supply chain, Kemira reviews alternative suppliers on a continuous basis to ensure smooth operations in all circumstances.
The majority of Kemira's employees who are able to do so have worked remotely since March 2020. Kemira has supported leaders and employees in the adoption of remote working during the COVID-19 pandemic and remote work has been smooth. Kemira has started a gradual and safe return to offices and towards a hybrid-working model, while also complying with possible social distancing measures and local government recommendations.
In Q2 2021, Kemira has assessed the impact of the uncertainty caused by the COVID-19 pandemic on its financial position and considered the values of assets and liabilities that contain significant accounting estimates that require judgment or that may have been particularly affected by the COVID-19 pandemic. Based on the analysis, no indications of goodwill impairment or increase in the credit loss risk of trade
receivables, were identified during the period. The fair value of Pohjolan Voima Group's shares has not changed from year end 2020.
Kemira Oyj Half-year Financial Report 2021At the end of June 2021 Kemira had ample liquidity and a EUR 400 million undrawn committed credit facility maturing in 2026. Kemira issued a EUR 200 million, 7-year-bond in March 2021 and has no imminent financing needs.