– Case study
TCM improves supply chain efficiency across sites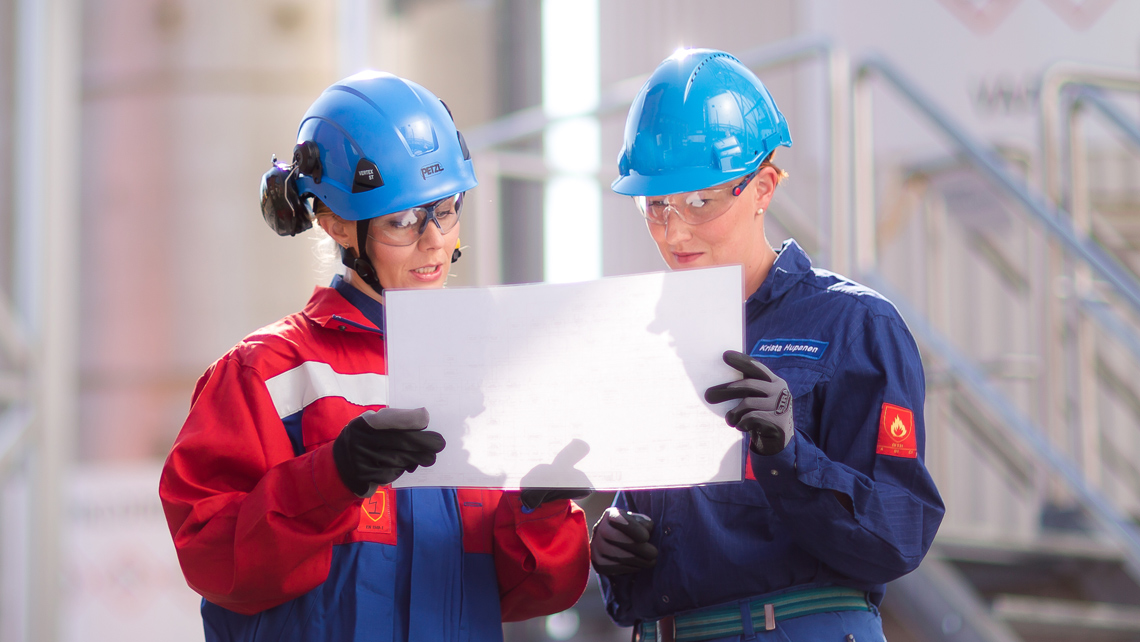 A large scale multi-site integrated pulp, paper and board mill contacted us about ways to improve the efficiency of their supply chain. The customer's facilities included a pulp mill with 6 batch digesters, 1 board machine, 3 paper machines, and a de-inking line. Given the scale of the customer's production and their multiple sites, it made sense to recommend Kemira TCM to streamline their processes.
With Kemira TCM, the customer was able to reduce total chemical spend due to process optimization.
Working together with the customer, we used our TCM expertise to optimize their production processes. With a single, dedicated supplier and a more efficient supply chain the customer was able to reduce their total chemical spend. In addition, Kemira provided 8 dedicated service engineers for improved on-site service and reporting, and for rapid troubleshooting support. Combined with our advanced smart process management, this resulted in reduced broke losses for both their paper and their board machines.
Subscribe to our Insights