6/23/2021
Why invest in Kemira?
Reasons to invest

Strong profitability improvement track record
Focus on profitable sustainable growth. Operative EBITDA margin improved to 17.9% and operative EBIT to 9.8% in 2020.

Attractive dividend
Updated dividend policy: competitive and over-time increasing dividend. The dividend increased to EUR 0.58 (0.56) and be paid in two installments of EUR 0.29 in April and November.

Sustainability at the core of strategy
Kemira will become the leading provider of sustainable chemical solutions for water-intensive industries.
Read more about reasons to invest in Kemira:
Strong profitability improvement track record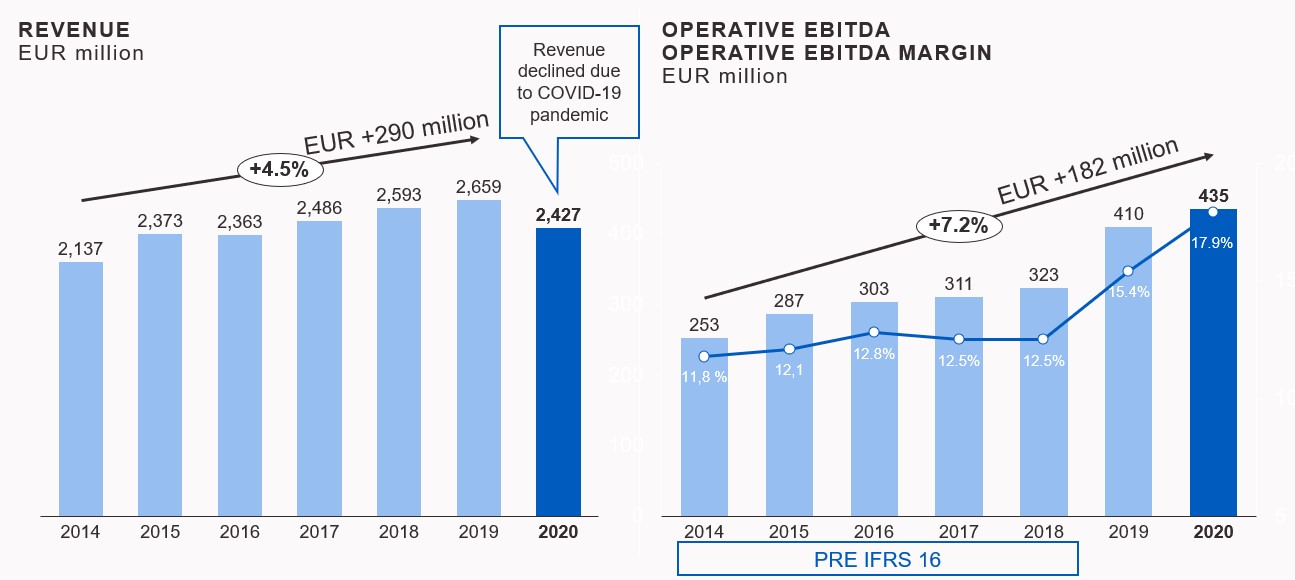 Attractive dividend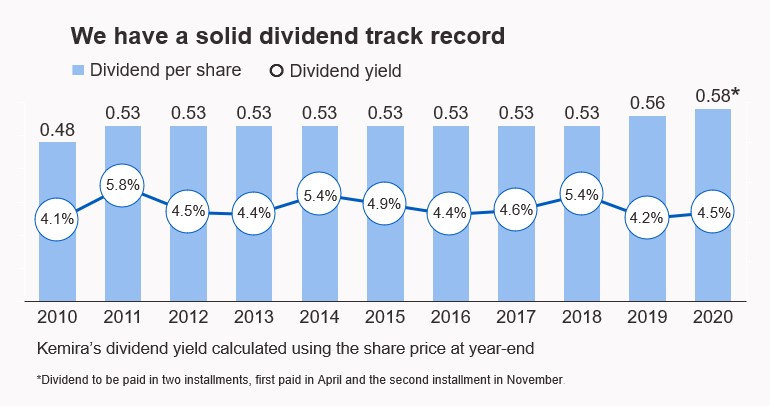 Sustainability at the core of strategy
FIVE THEMES AS SUSTAINABILITY FOCUS AREAS
SAFETY
Safe production and use of our products throughout their lifecycle, strong safety culture

PEOPLE
Strong company culture, diversity and commitment to people

WATER – We help ensure safe clean water for people and nature
Solutions to provide safe clean water with water-related risks managed effectively

CIRCULARITY – We are making the circular bioeconomy a reality
Improve customer resource efficiency; increase biobased and recycled raw material use

CLIMATE – Kemira will help build a carbon neutral society
Ambition to be carbon neutral by 2045, and -30% CO2 emissions by 2030 (Scope 1 and Scope 2 emissions)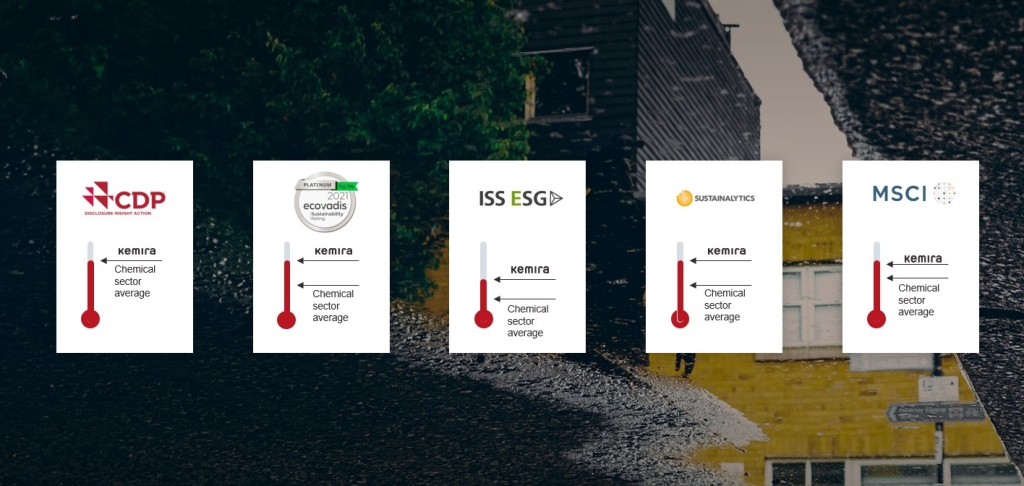 Strong market positions
Kemira has strong market positions in its chosen segments, Pulp & Paper and Industry & Water.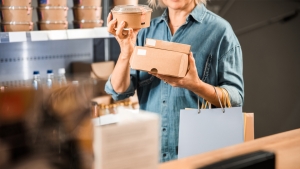 PULP & PAPER
End-markets: pulp, packaging, tissue, printing and writing papers
Kemira's market position: #2, estimated market share ~16%
Kemira's competitive advantage:
• Chemical expertise
• Long-customer relationships
• Broad offering for all Pulp & Paper applications
• Large operator offering delivery reliability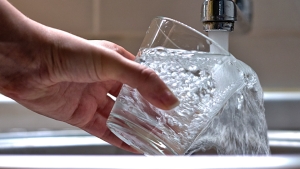 INDUSTRY & WATER
End-markets: municipal water treatment, industrial water treatment, oil & gas applications (shale, chemical enhanced oil recovery, oil sands tailings), mining
Kemira's market position:
• Water treatment: Kemira's market share ~30% in coagulants and 20% in polymers
• Oil & Gas: Kemira's market share 25% in shale polymers
Kemira's competitive advantage:
• Strong market share in water treatment in chosen geographic areas
• Large operator offering delivery reliability
• Tailor-made solutions in Oil & Gas applications