Capital Markets Day 2022
Kemira hosted a Capital Markets Day in London on September 13, 2022.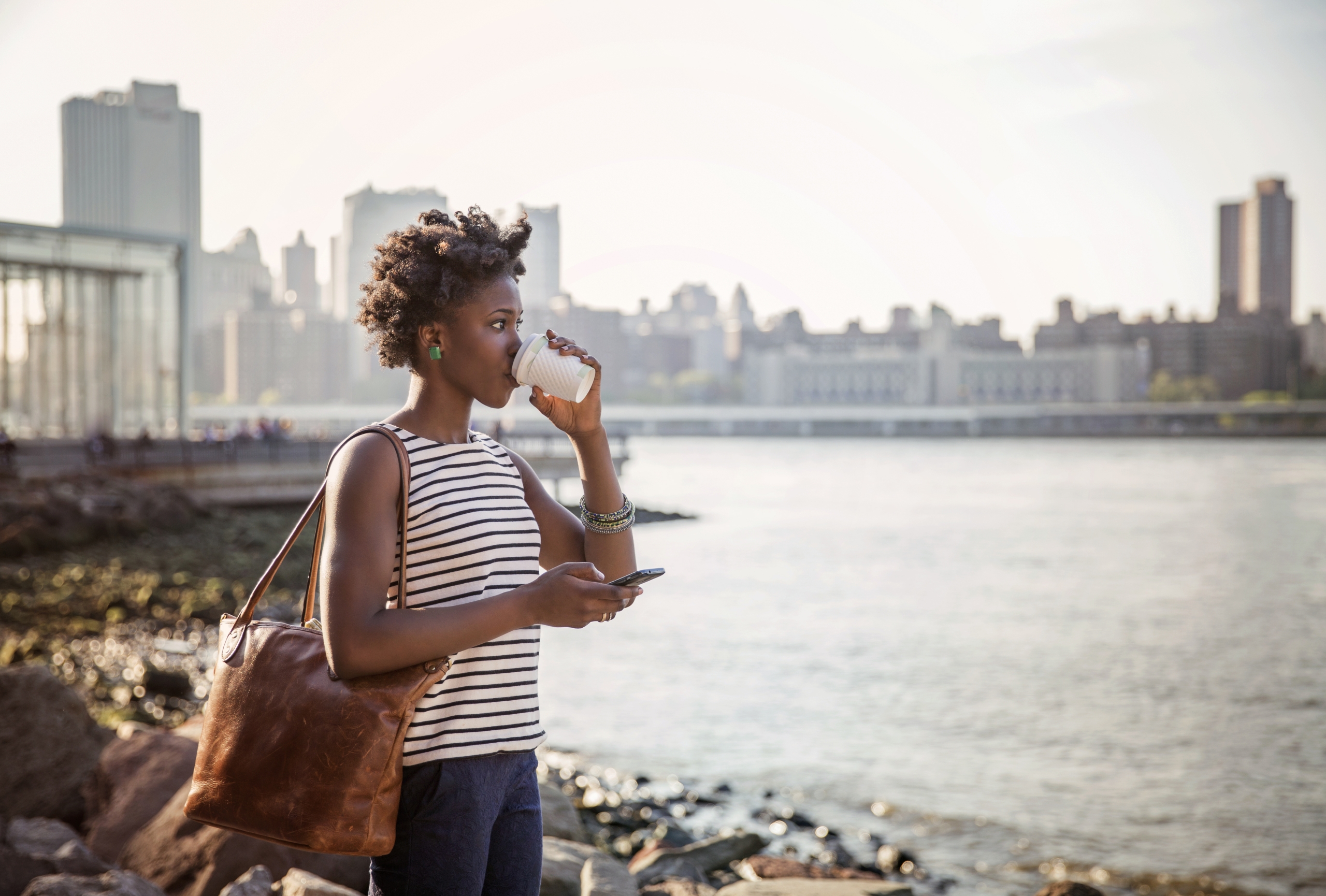 Capital Markets Day 2022 presentation
Webcast recording
Transcript of the webcast
Press release published on September 12, 2022
Customer interviews:
Pulp & Paper:  Kotkamills, Kotka, Finland
Industry & Water:  Käppalaförbundet, Stockholm, Sweden
Social media: #KemiraCMD2022.
During the Capital Markets Day Kemira's management provided an overview of how Kemira has progressed on its profitable growth strategy since the last CMD in 2020. Furthermore, there was an update on Kemira's R&D activity, including the biobased strategy.