100 years of heritage
Kemira brand
Each interaction and brand touchpoint is an opportunity to build a connection with the audience. In Kemira, we want our brand
To tell meaningful stories that are relatable.

From people to people.

To show that our products are part of everyday life. We add value while adding peace of mind.

To express that we are a global company, proud of our 100+ years of history and innovate for a more sustainable future.

To strengthen our position as a world-class chemistry expert.
Our brand is human, purposeful and data-driven. We qualify statements with facts but also engage with people's senses and feelings – in a refined way. This interplay of the functional aspects with a human-centric approach defines our unique brand position in people's minds.
Our brand strength is built on core pillars: sustainability, innovation and smart solutions. Our expertise in these areas combined with a customer-centric mindset sets us apart and makes our brand future-proof in the market.
SUSTAINABILITY
Sustainability as a strategic driver
Sustainability is an integral part of our decision-making, of what we expect of our business partners and how we create value for our customers. Some of the greatest challenges in society are sustainability challenges and we want to use our chemistry expertise to find solutions to contribute to society.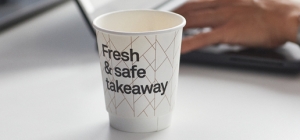 INNOVATION
See the invisible
The world does not need more food packaging. It needs better, renewable ones. Chemistry plays a key role in increasing sustainability and reducing food waste by enabling safe and functional fiber-based packaging. But the features that make a food package more sustainable, more durable or smarter are almost always invisible.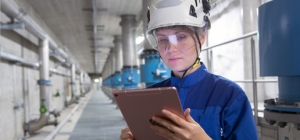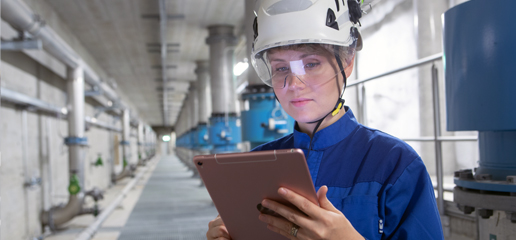 SMART AND PREDICTIVE SOLUTIONS
Water is life – data is knowledge
With chemistry and application expertise, real-time measuring and monitoring capabilities, and predictive analytics, we enable a smart, data-driven way to manage, control, and optimize the papermaking and water treatment processes.
Safety culture and values
Safety is the foundation of everything we do. We are committed to operating safely, responsibly and reducing our environmental impacts. We ensure the safe production and use of our products throughout their lifecycle.
our values are
We are dedicated to customer success.
We care for people and the environment.
We drive performance and innovation.
We succeed together.