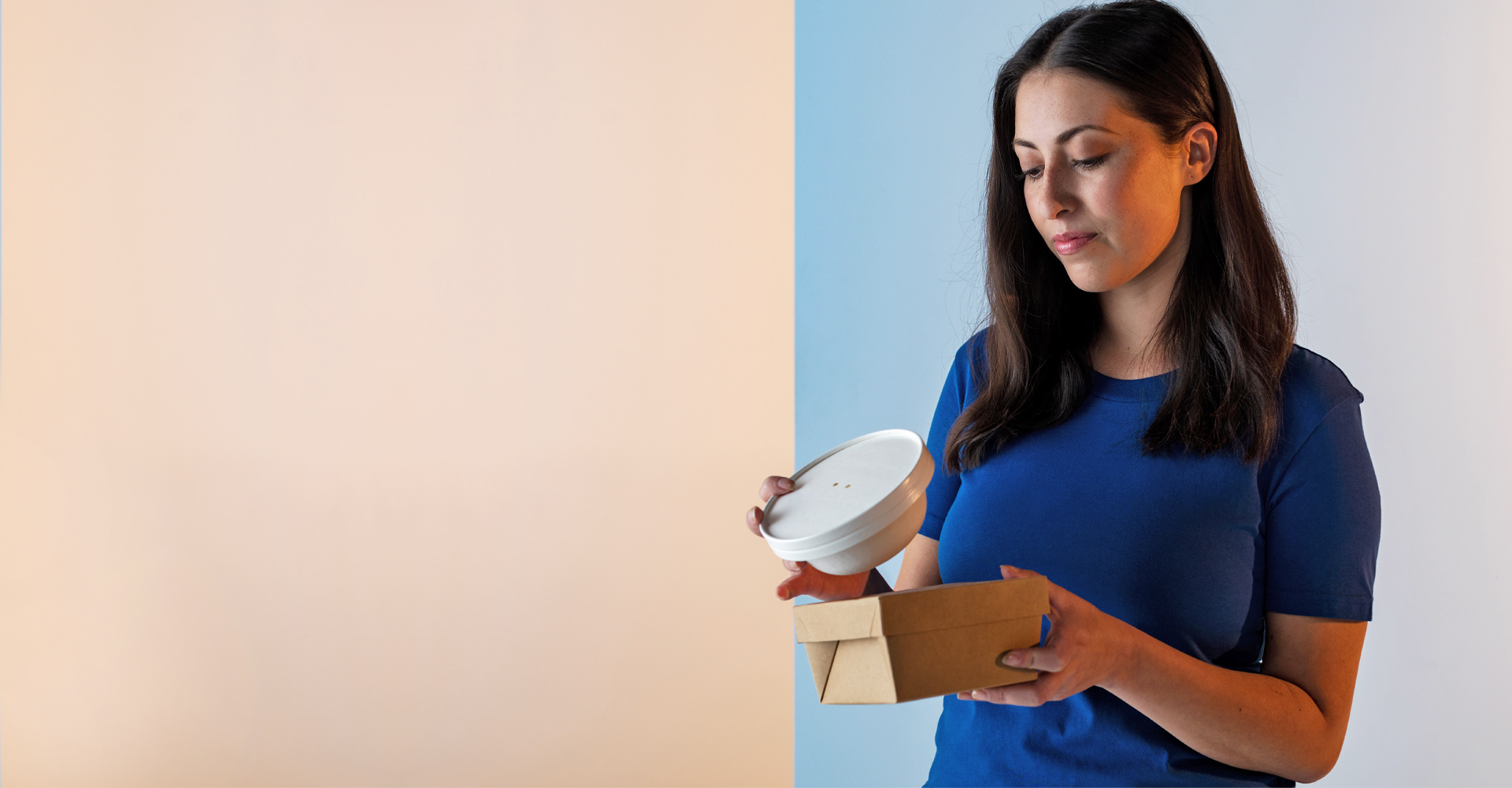 It's time to pay attention to the unseen
See the invisible
Enabling recyclable, functional, and safe food packaging
Chemistry is the invisible enabler for recyclable, functional, and safe fiber-based food packaging. With our expertise, application know-how, and chemicals, we are an essential part of the value chain that is working together to find future-proof solutions to global sustainability and resource efficiency challenges that impact packaging. 
Without chemistry, paper or board could not be turned into fit-for-purpose packaging. The packaging material would not have the required stiffness, strength, convertibility, or hydrophobicity; it would neither protect the product nor be hygienic and safe to use; it would not withstand being shipped or carried around.  
It's time to pay attention to the unseen. 
Hygiene and product safety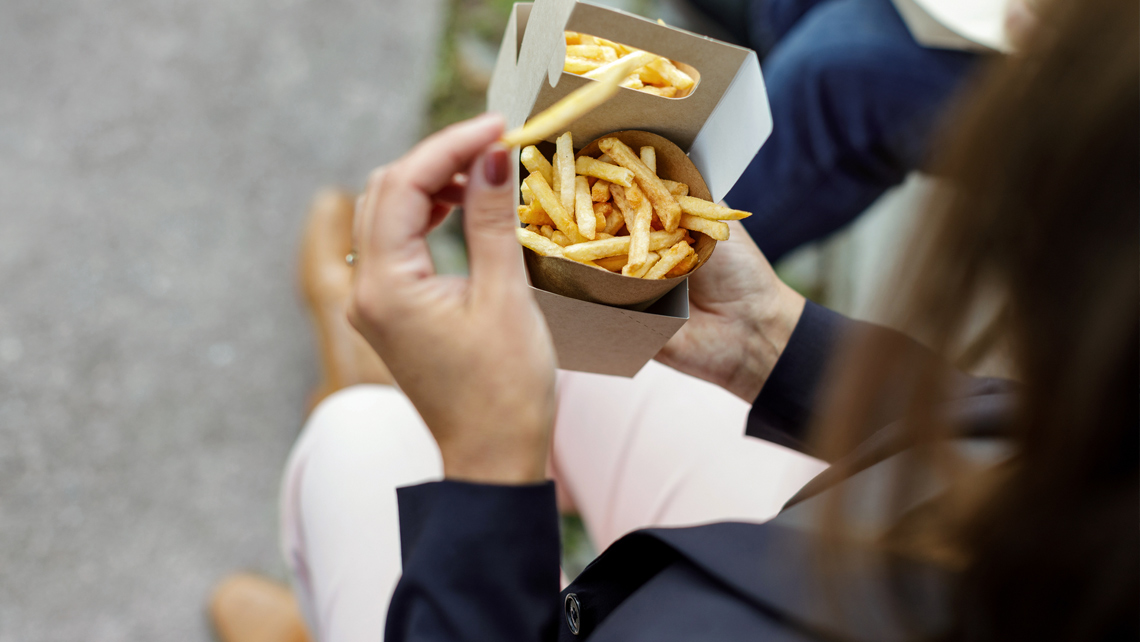 Liquid resistance, printability and convertibility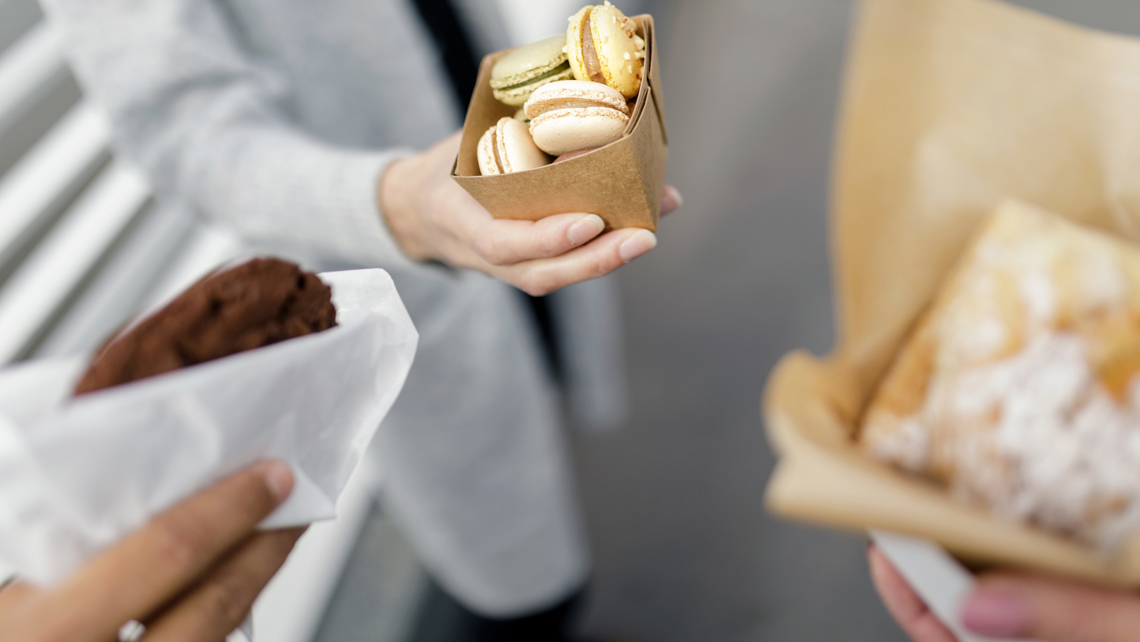 Lightweighting and strength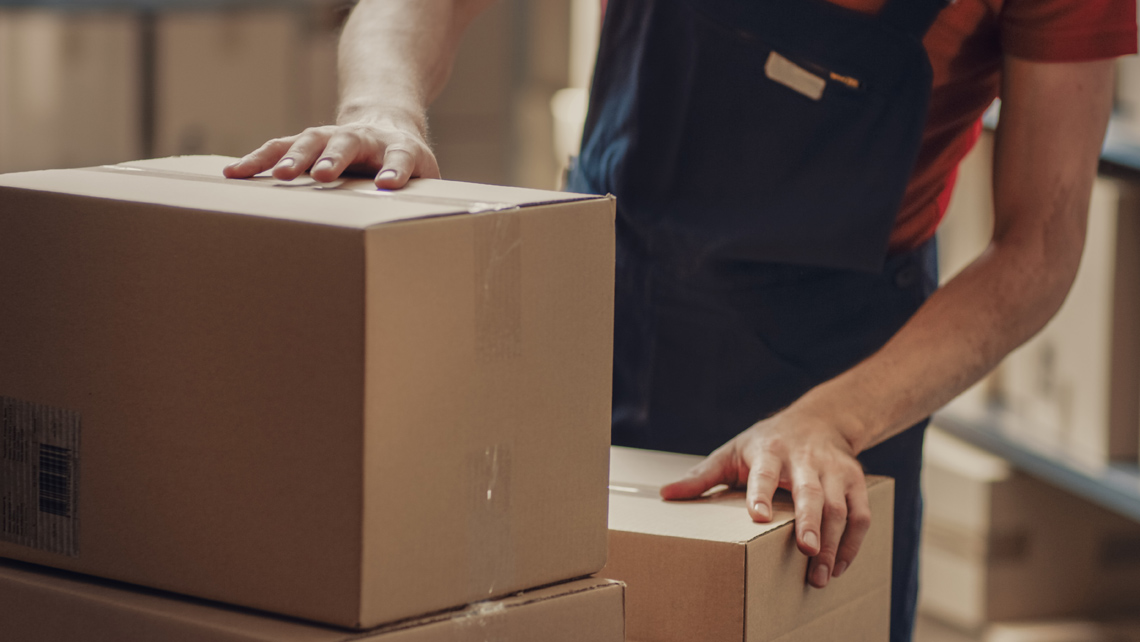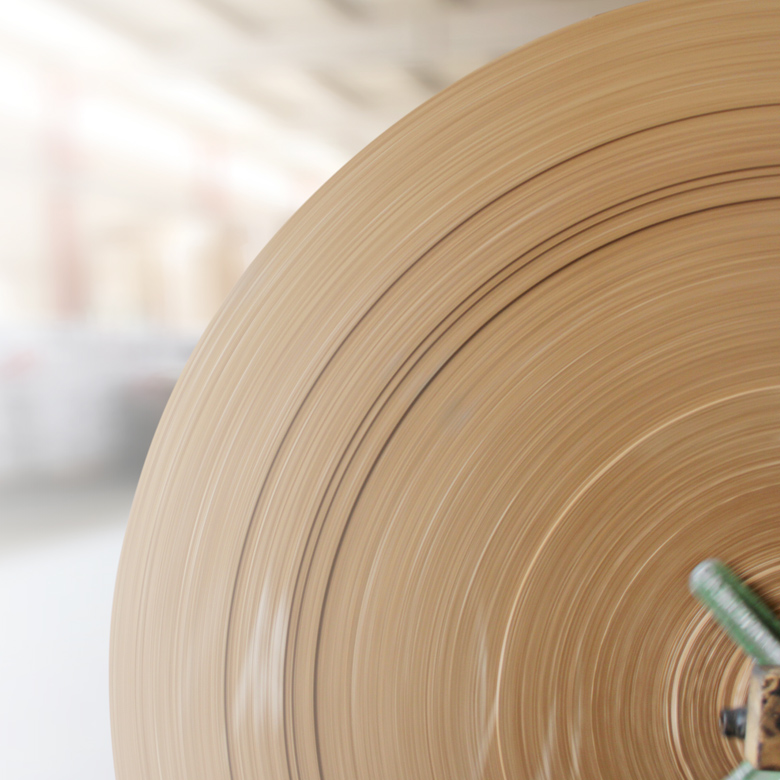 Subscribe to our Insights