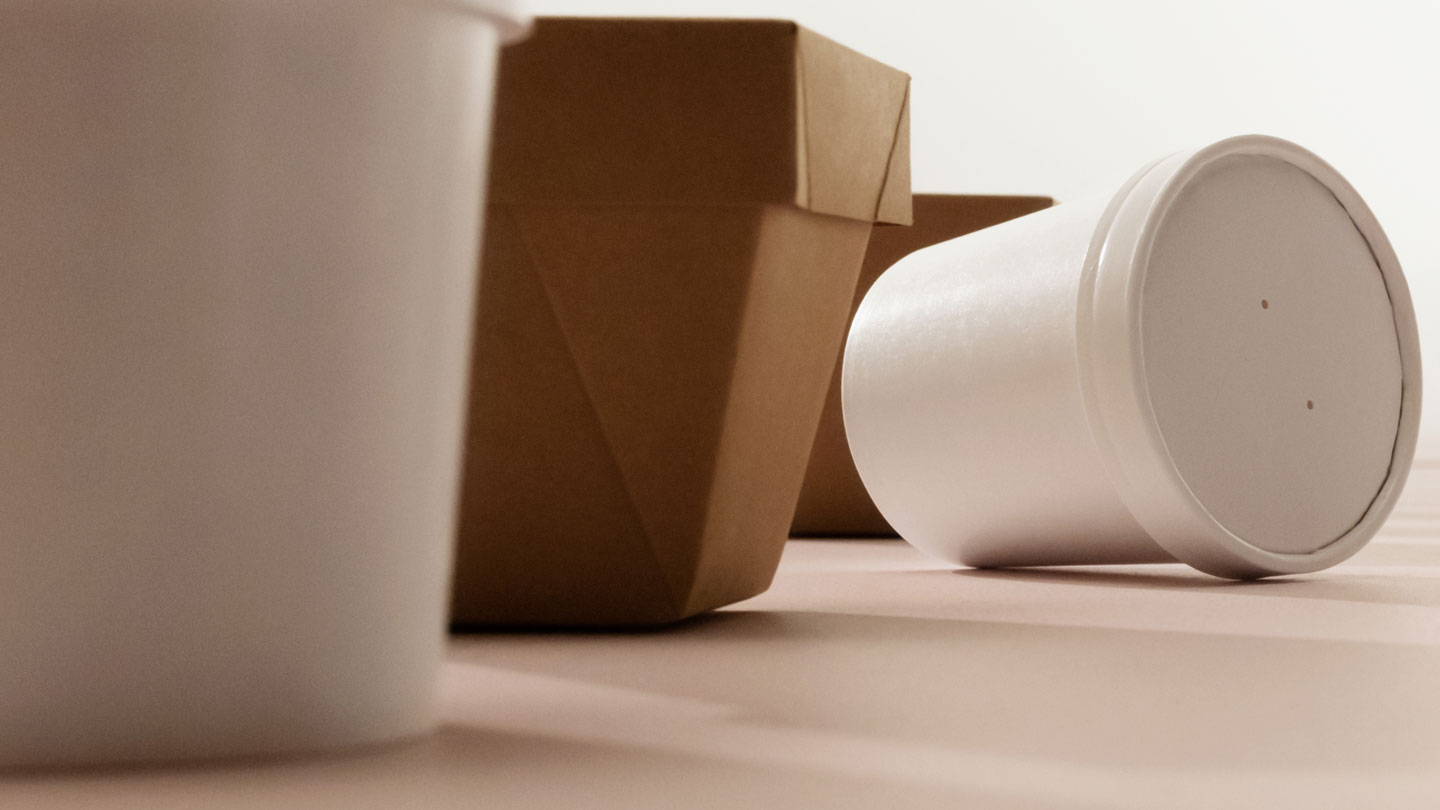 Live webinar | December 8, 2021
How barrier coated boards repulp?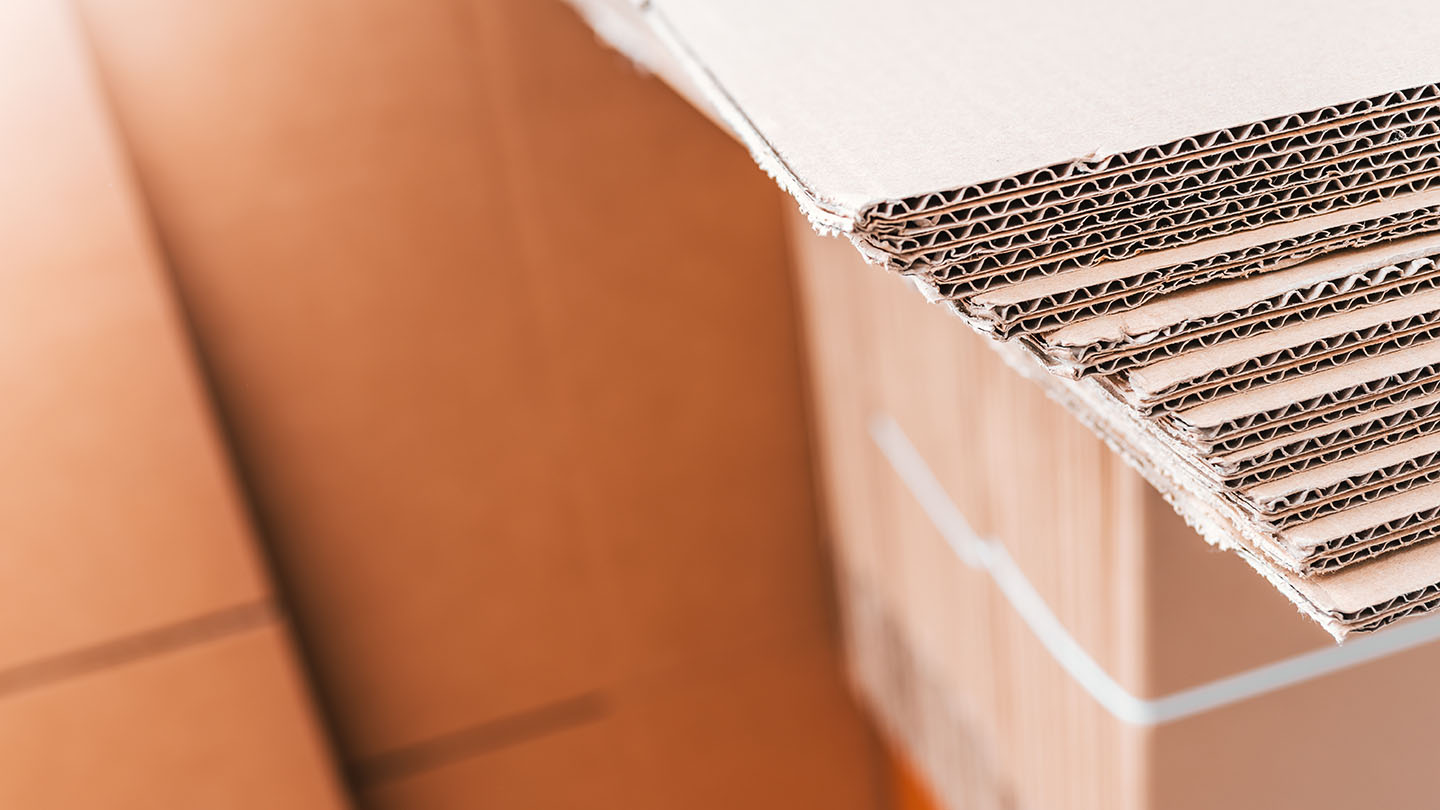 on-demand webinar
Sustainable dry strength solutions for paper and board
Playbook
Solutions for sustainability for paper and board makers
Paper, a sustainable natural product based on renewable raw materials, has a bright future in a wide variety of applications and end uses. Global megatrends, such as urbanization, digitalization and growing middle class are shaping the pulp and paper industry. We work in close cooperation with industry-leading companies to address these trends, and the evolving needs and opportunities. Combining best-in-class application expertise, latest technologies for smart process management and a complete chemistry portfolio, we help customers improve their process efficiency, productivity and end-product quality.